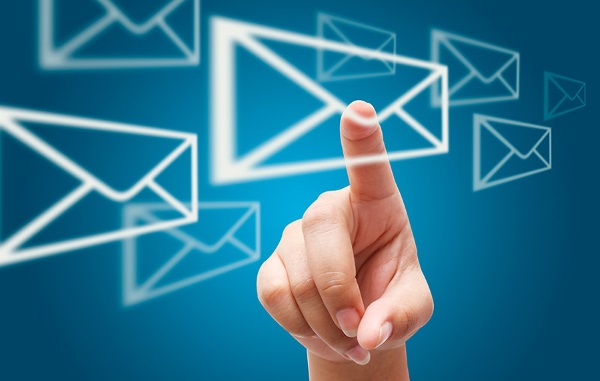 From Data to Delivery… We Have It Covered
Mail Managers provides a wide array of services, from daily mail pickup to statement rendering, to customers of all sizes. Advertisements, brochures, student packets and non-profit letters are just of a few of the services that Mail Managers can provide.
DIRECT MAIL SERVICES
"Direct Mail" is a marketing effort that uses a mail service to deliver a promotional printed piece to your target audience. Direct mail encompasses a wide variety of marketing materials, including brochures, catalogs, postcards, newsletters and sales letters. Major corporations know that direct-mail advertising is one of the most effective and profitable ways to reach out to new and existing clients. What's the advantage? Unlike other forms of advertising, in which you're never sure just who's getting your message, direct mail lets you communicate one-on-one with your target audience. Mail Managers specializes in helping you target your direct mail efforts to the audience most likely to respond to your product. We can help you control who receives your message, when it's delivered, what's in the envelope and how many people you reach.
STATEMENT RENDERING SERVICES
Statement rendering is the process of electronically transmitting your billing information to a direct mail service like Mail Managers where we cleanse the data, laser-print, fold, insert and mail your statements and invoices. Our statement rendering services take the weight of the work off your shoulders.
DATABASE MANAGEMENT
COLLECTION LETTERS
MANUAL FULFILLMENT
CUSTOMER PROGRAMMING
TECHNICAL ASPECTS OF OUR SERVICES
MLOCR SERVICES (Multi Line Optical Character Reader)  

Our MLOCR service takes customer addressed letter size mail , "reads" the delivery address , sprays an eleven digit delivery point barcode on it , and then sorts to USPS sorting requirements. The addition of a barcode to a mail piece saves not only in postage costs, but it speeds your mail to delivery by reducing handling by the USPS.

INK JET ADDRESSING
TABBING
FOLDING
INSERTING
Mail Managers is Powered by Equipment from: